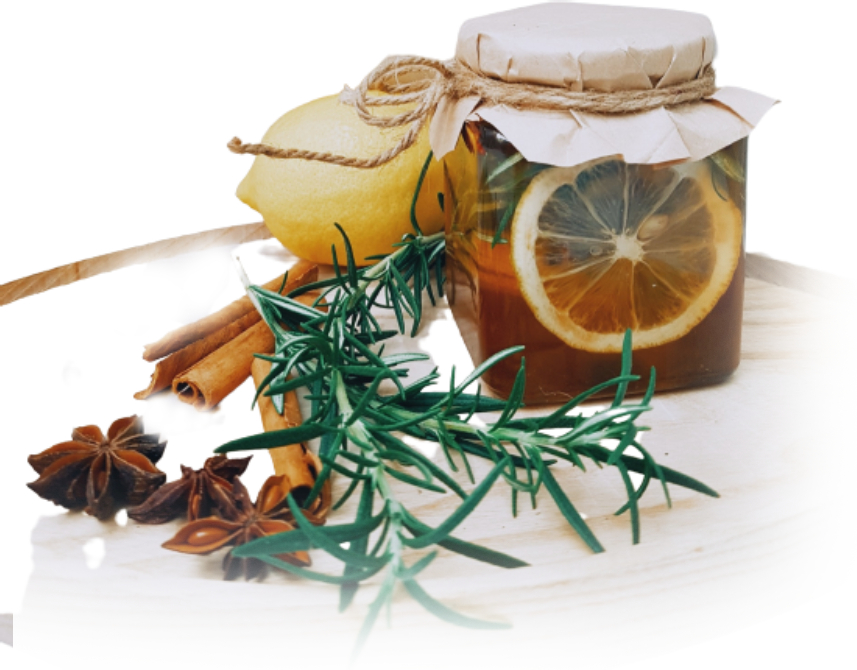 Local Specialty Store
in Monroe, LA
Fiesta On Eighteenth is a local specialty store offering fresh, natural, organic, and whole foods, body care products, nutritional products, and health information in a fun, comfortable, clean, safe environment. We deliver first-grade products and exceptional customer service you can trust.
Products from World's
Leading Manufacturers
Since 1977, we have been the number one choice for health-conscious professionals and consumers in Monroe, LA. We source nutrient-packed products from the leading manufacturers in the world and bring them to you. Our store is the home of Dreux Coffee shop and The Good Earth juice/acai bar.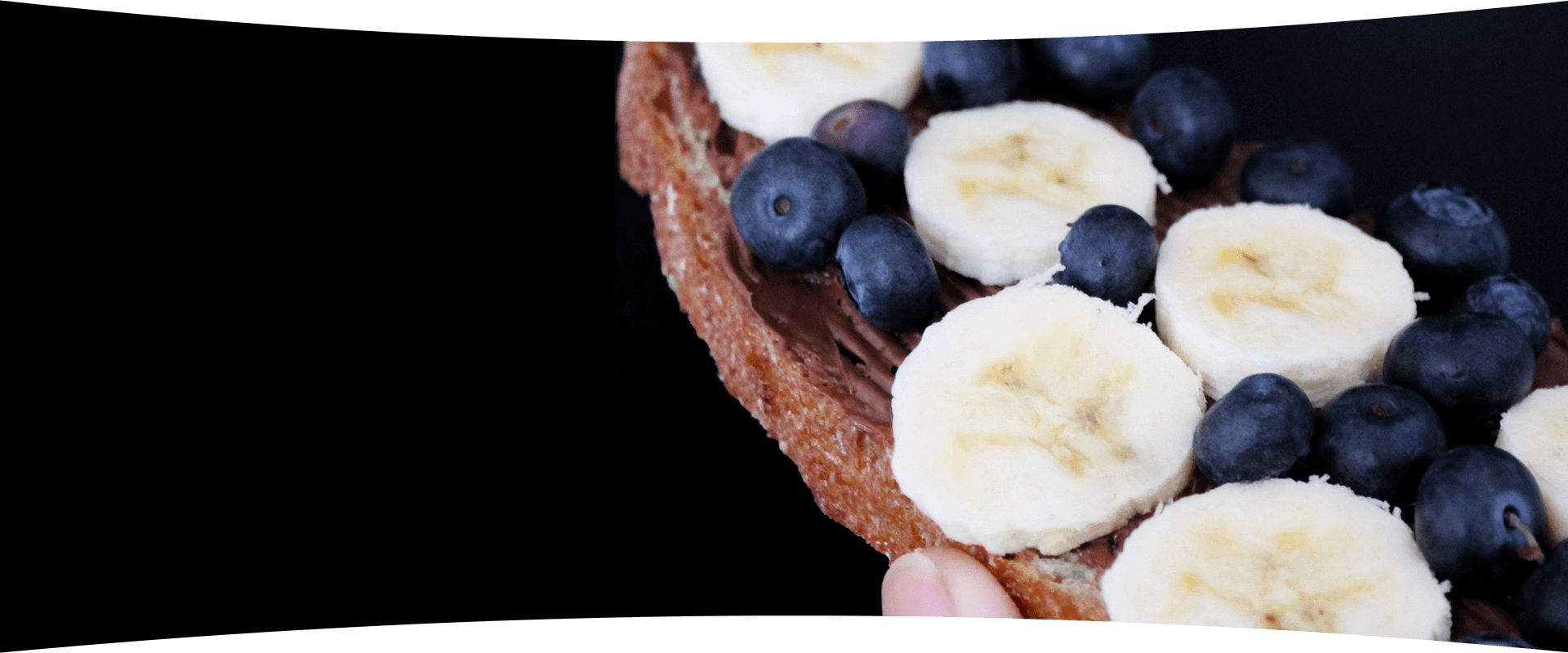 What you put in your body is what you get out. Our professionals have years of knowledge and bring you only the highest-grade supplements to help you become your best. Our supplement section is unrivaled in size and selection. We love sharing our expertise with our customers. Please contact us for more details.